Mini Tour (any 3 classes)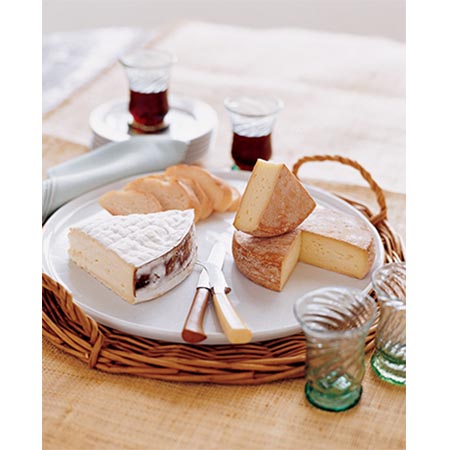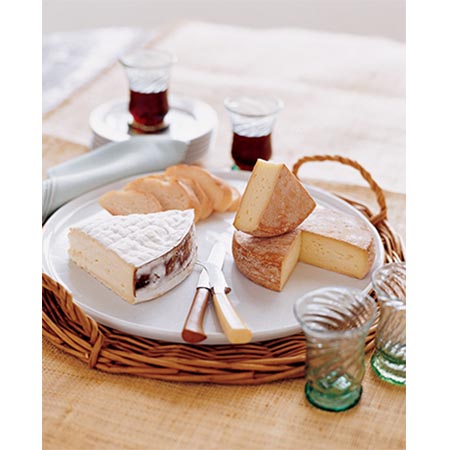 sold out
Mini Tour (any 3 classes)
You'll be a much more knowledgeable and confident cheese consumer if you join me for a mini-series of the World Cheese Tour. These sit-down guided tastings are designed to familiarize you with a broad range of cheese styles and cheese making practices, and to make you a more discriminating taster. To encourage you, I'm offering a $5 discount per class on a three-class Mini Tour. Review the options below, then click Add to Cart, where you will have the chance to enter your three selections.
Tuesday, March 5: Best American Newcomers
Tuesday, April 2: Us Versus Them
Tuesday, May 7: Great Buys at the Cheese Counter
Tuesday, June 4: Sheep Cheese Extravaganza
Tuesday, July 9: Homage to Fromage
Tuesday, August 6: Seven Beers for Seven Cheeses
Tuesday, September 10: ACS Blue-Ribbon Winners
Tuesday, October 15: Mountain Cheeses from Europe
Tuesday, November 12: Bubblemania!
Time: 5:30 p.m. to 7:30 p.m.
Place: Silverado Cooking School, 1552 Silverado Trail, Napa, CA 94559
Cancellation policy: With two weeks' notice, you may transfer your reservation to another World Cheese Tour class if space is available. Within two weeks of class, reservations are non-refundable, but you may send a friend in your place. If Janet Fletcher must cancel a class, students will have the option of receiving a refund or applying any fees paid to a future class.