Cheese & Beer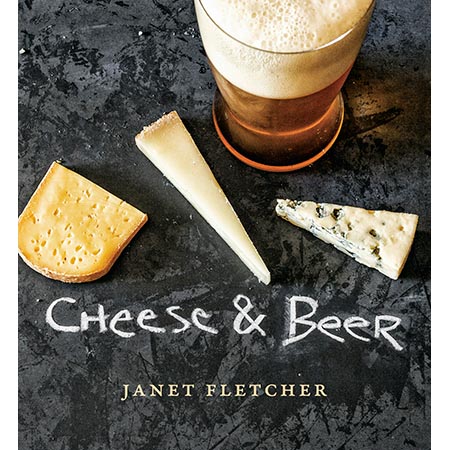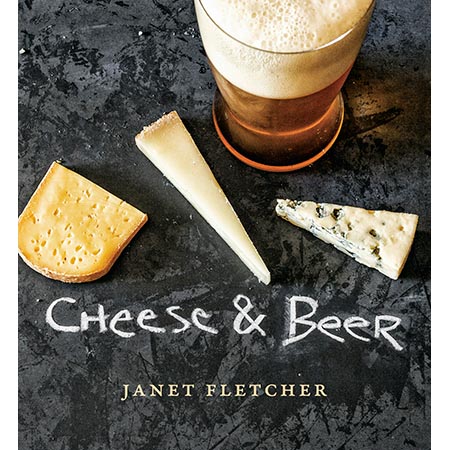 Cheese & Beer
The booming worlds of craft beer and artisan cheese come together in this first-ever guide—an introduction to the most popular craft-beer styles and the cheeses that complement them. Find the love match for a hoppy IPA, a malty stout or a toasty doppelbock. An ideal reference for cheese enthusiasts who want to dive more deeply into craft beer, or for beer fans who want to learn more about cheese.
"This beautiful, well-researched and tastefully written tome is the perfect accompaniment to your journey."
Greg Koch, CEO & Co-Founder, Stone Brewing
All books are autographed. If you would like me to personalize the book for your recipients, please click "Add to Cart" and complete the instructions for personalization.